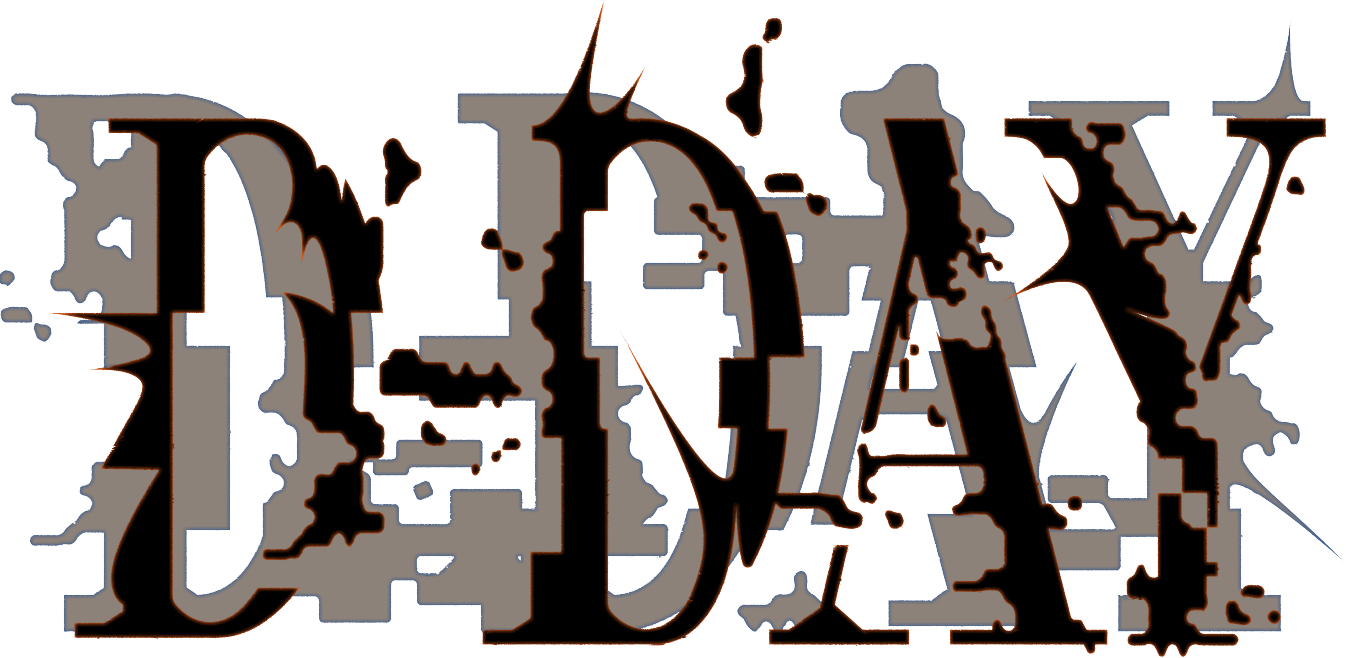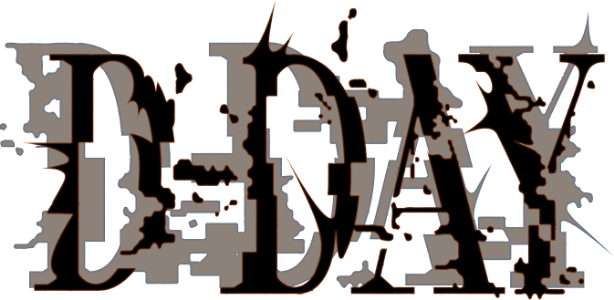 21st century pop icons BTS' member SUGA released his first official solo album D-DAY under his another moniker Agust D on April 21.

D-DAY includes a total of 10 tracks including main track "Haegeum" and pre-release track "People Pt.2 (feat. IU)". The album acts as the finale of the Agust D trilogy after his two previous mixtapes, Agust D (2016) and D-2 (2020).

The main track "Haegeum" puts its spin on a hip-hop track with Korean traditional string instrument haegeum sound. SUGA participated in the songwriting of all tracks and the overall production of D-DAY, boasting his unparalleled capability as a musician and producer.